1
« on: March 05, 2017, 12:33:34 PM »
Well, it's certainly not much fun anymore. From being packed in like sardines to this: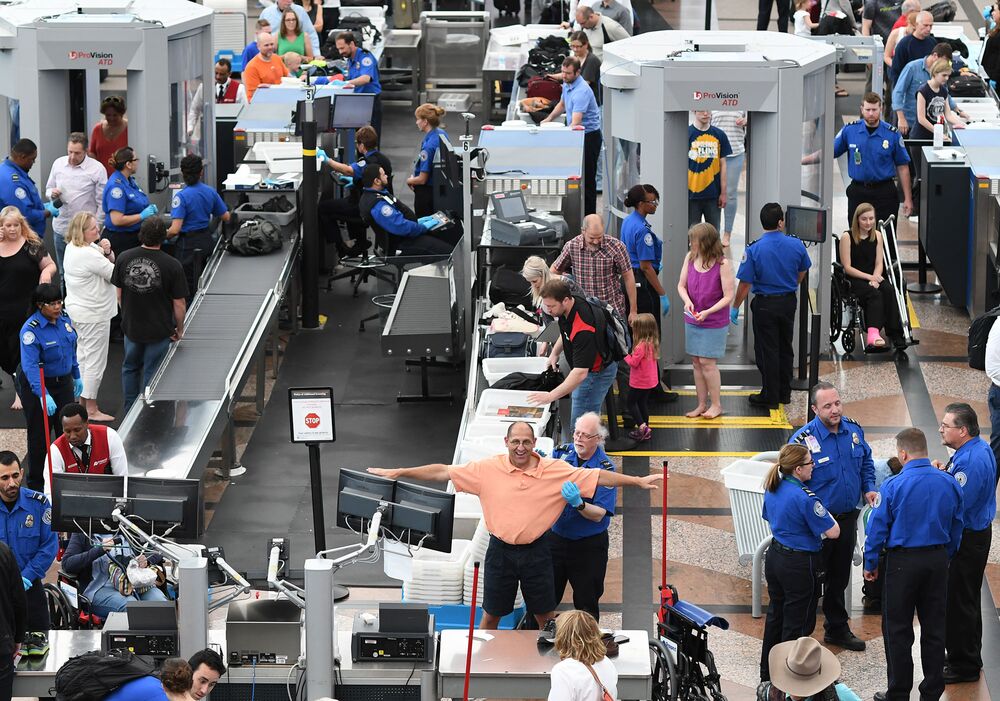 https://www.bloomberg.com/news/articles/2017-03-03/u-s-airport-pat-downs-are-about-to-get-more-invasive
This week, I had to make a journey from the Houston area to Austin, sans car. Rather than take Southwest, I thought I'd try Greyhound. I hadn't used them since my freshman year in college. Other than being in a kind of sketchy area of Houston, I was pleasantly surprised. Walked into the terminal, got my ticket, no sweat. Sat in the waiting area, without being strip-searched, scanned, or otherwise abused. 30 minutes later, I board on time, plenty of room. Didn't even have to wear a seat belt or set in a waiting pattern forever, wondering how much we were going to bounce around in turbulence. Got to Austin, on time. No hassle, no problems, free wifi, all for $16. Flying, you suck!